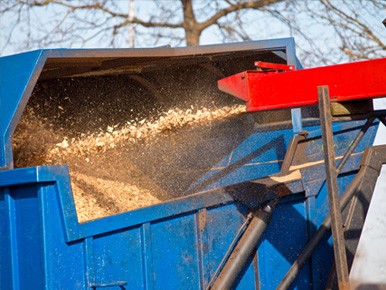 Here at Tree Power, Hamilton, Waikato, we are able to chip up debris from the trees that have been pruned or felled and turn this into Mulch.

Purpose of Mulching - To keep the ground moist and bring in worms; mulch is perfect for gardening, especially for the summer months as it effectively reduces the amount of watering, ideal for when you are away on holiday.

You can purchase mulch from us directly or we can deliver the mulch to you - buy by truck load.

Tree Power, Hamilton, Waikato, your local mulch supplier.